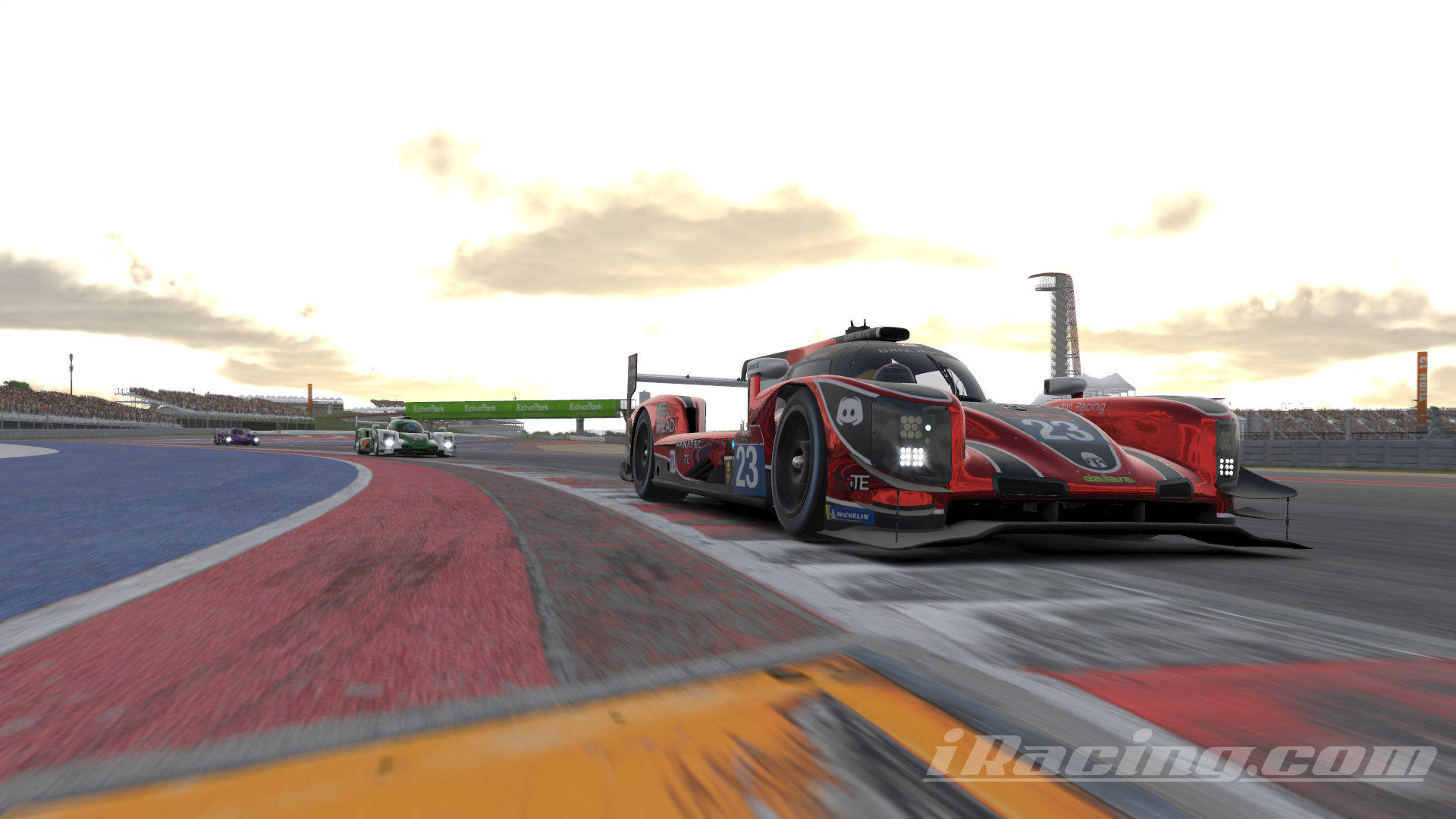 Sportscar Sprint Season 3 Championships Decided!
1 year ago
The third season of the BRM Sportscar Sprint series has come to an end! And we have 3 first-time newly crowned champions!
In LMP1, Jeremy Garand took the championship. Taking a win at Le Mans, but keeping it extremely clean and consistent sealed him the championship over Richard by 24 points after the 9 rounds. Richard took 3 wins in the season, but due to a couple of DNF's/DNS's, wasn't able to keep up with Jeremy's consistency!
Niall Matthews is our LMP2 Champion! After narrowly missing out to James in Season 2, he took the championship by just 7 points from Billy, locked together in battle on the track, and in the championship all season long, nothing was left to spare from either of them come the end of round 9!
In GTE we crown our 3rd and final first time champion, Rudolfo Ridente! Dominating any round he took part in, Rudolfo's pace, cleanliness, and consistency made him nearly untouchable all season long! He won the championship by 49 points from Marcel, and Brandon was 3rd by just a single point from Joonas!
For a full breakdown of each round, and our 3 champions, visit our instagram - BRM Racing UK
And full championship points and race results can be found here - Full Results