BRM Racing Team
Formed by Billy in March 2020 with the intention of getting a few guys together to take on the Le Mans 24hrs, the team grew very quickly and by the time Le Mans came around in June we had over 15 members from around the world ready for a 4-car assault at Le Mans. Many of the team hadn't raced an endurance race before, and not at Le Mans. So the team's aims we're to keep it clean and consistent and see what we could do.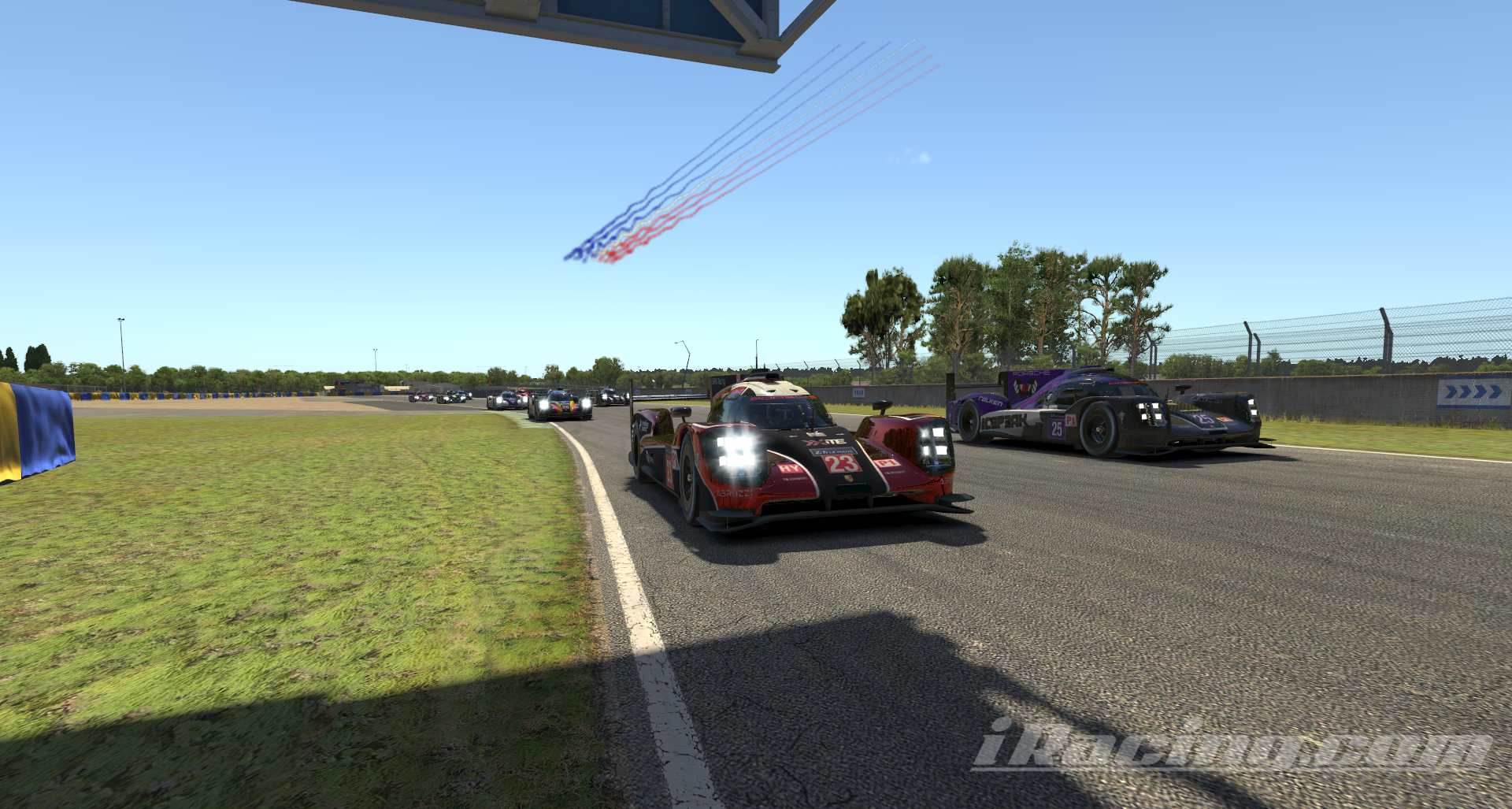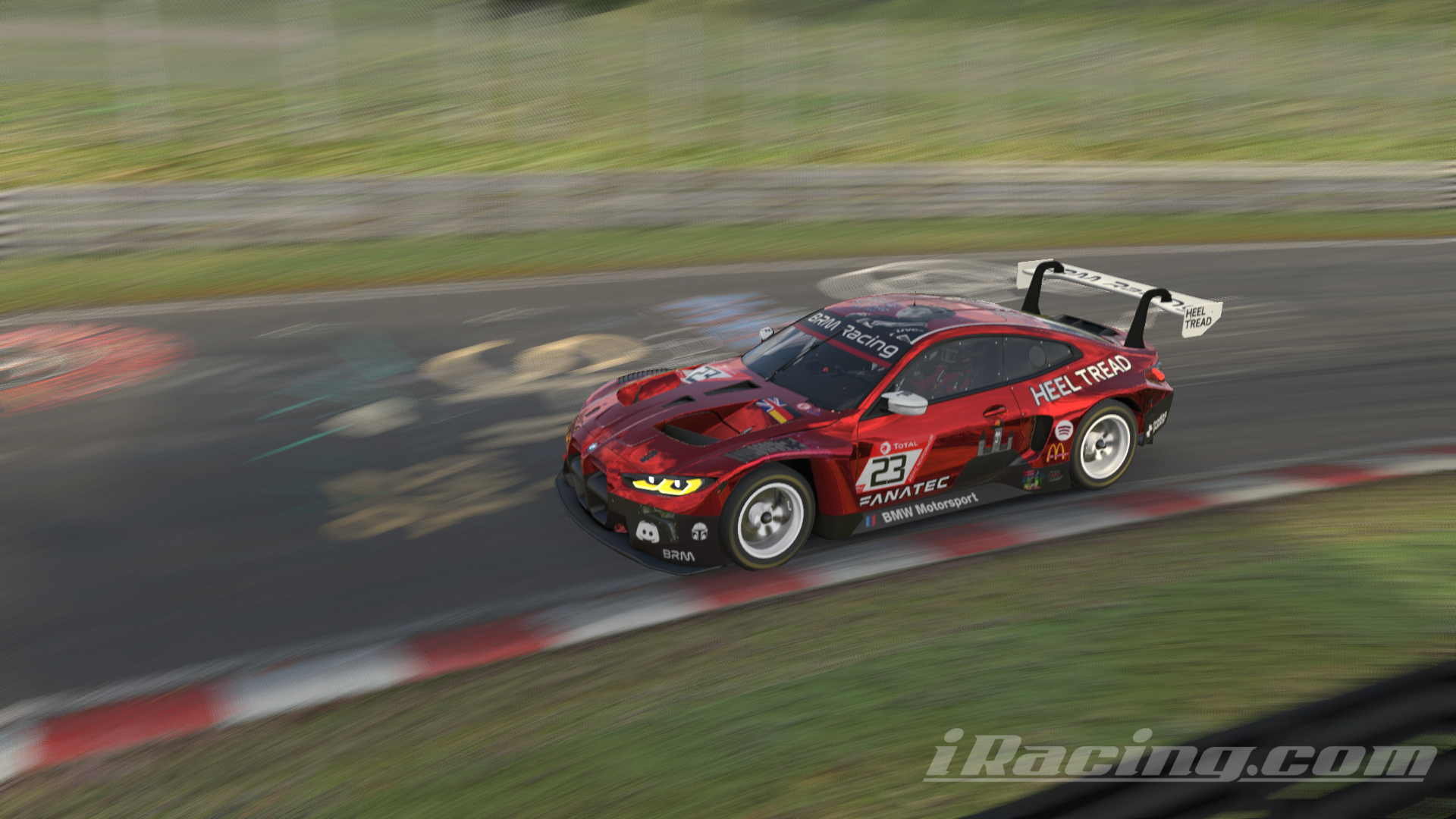 In practice sessions leading up to the race it became clear we had a number of quick guys throughout the team which was proven in the Le Mans 24hrs when we took a 2nd place overall in the #23 Porsche 919 LMP1 and a P3 in GTE in our Porsche 911 RSR. Considering the team was only formed 3 months previous, we never thought these results would be possible.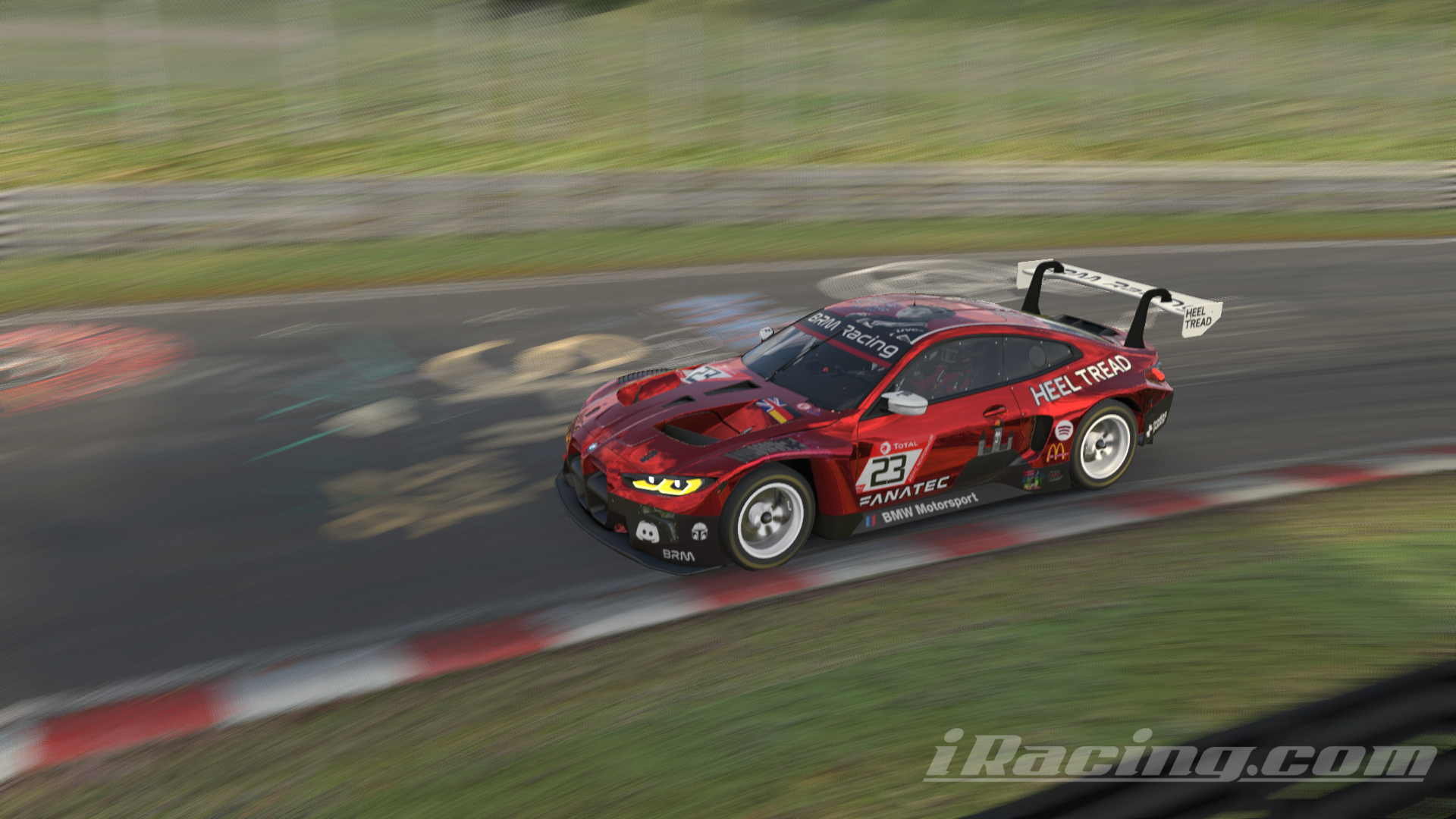 We continue to take part in all the iRacing official events and other events, with notable results being a 2nd place finish at the 2021 Sebring 12hrs for #23 Dallara P217 team and a 4th place at the 2021 Bathurst 12hrs for our #23 BMW M3 team. All our team's notable results can be viewed below.
Palmarès
2022 iRacing Daytona 24
1st Place - LMPD
Billy Mann, James Acklam, Sam Houghton, Adam Smith, Niall Matthews
3rd Place - GTD
Jeremy Garand, Donald Malcolm, Robin Tom, Rudolfo Ridente
2022 iRacing ROAR
3rd Place - MX5
Matthew Alvis
2021 iRacing 6 Hours of Watkins Glen
1st Place - LMP2
James Acklam, Sam Houghton
1st Place - GTE
Matthew Alvis, Tim Fiss, Seth Hagan
3rd Place - LMP2
Lee Steward, Jeremy Garand
2021 iRacing Indy 500
1st Place - Lee Steward
2nd Place - Jeremy Garand
2021 iRacing 12 Hours of Sebring
2nd Place - LMP2
Billy Mann, James Acklam, Sam Houghton, Adam Smith
5th Place - GTD
Matthew Alvis, Tim Fiss, Seth Hagan
2021 iRacing 12 Hours of Bathurst
4th Place
Billy Mann, James Acklam, Sam Houghton, Adam Smith
2020 iRacing Le Mans 24 Hours
2nd Place - LMP1
Billy Mann, Joonas Kylä-Kaila, Bradley Selmes, Brett McElvain
3rd Place - GTE
Adam Smith, James Acklam, Sam Houghton, Zac Scott