BRM Racing Leagues
During the downtime in 2020 between the Le Mans 24hrs and Spa 24hrs a few members of the team began exploring the possibility of running our own league, something none of us had done before. But with a love of motorsport shared by us all and varying skills outside of racing, we decided to go ahead and create the BRM Sportscar Sprint, 90-minute solo races that are long enough for strategy to play a part but not too long that multiple drivers are needed within a team.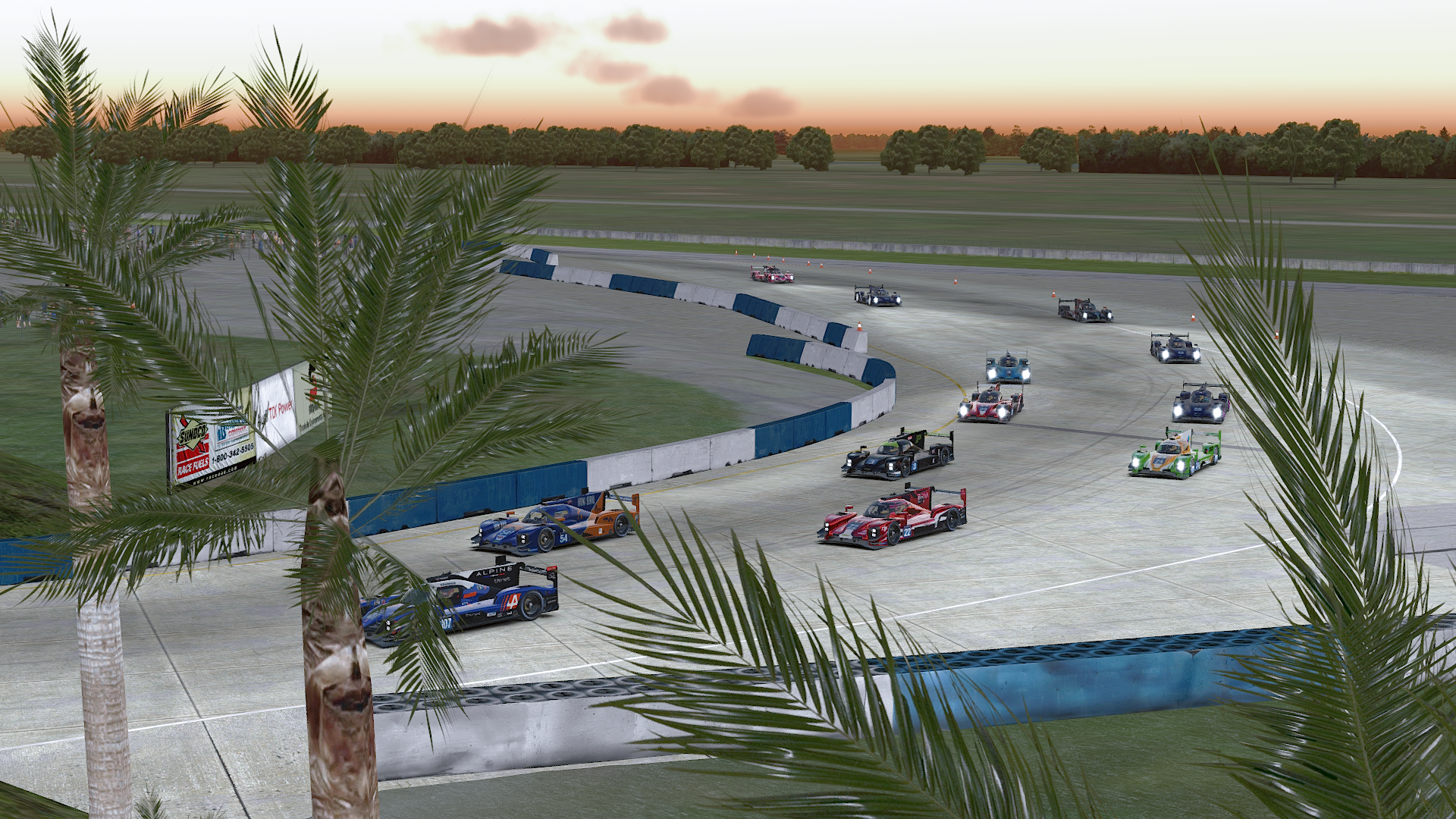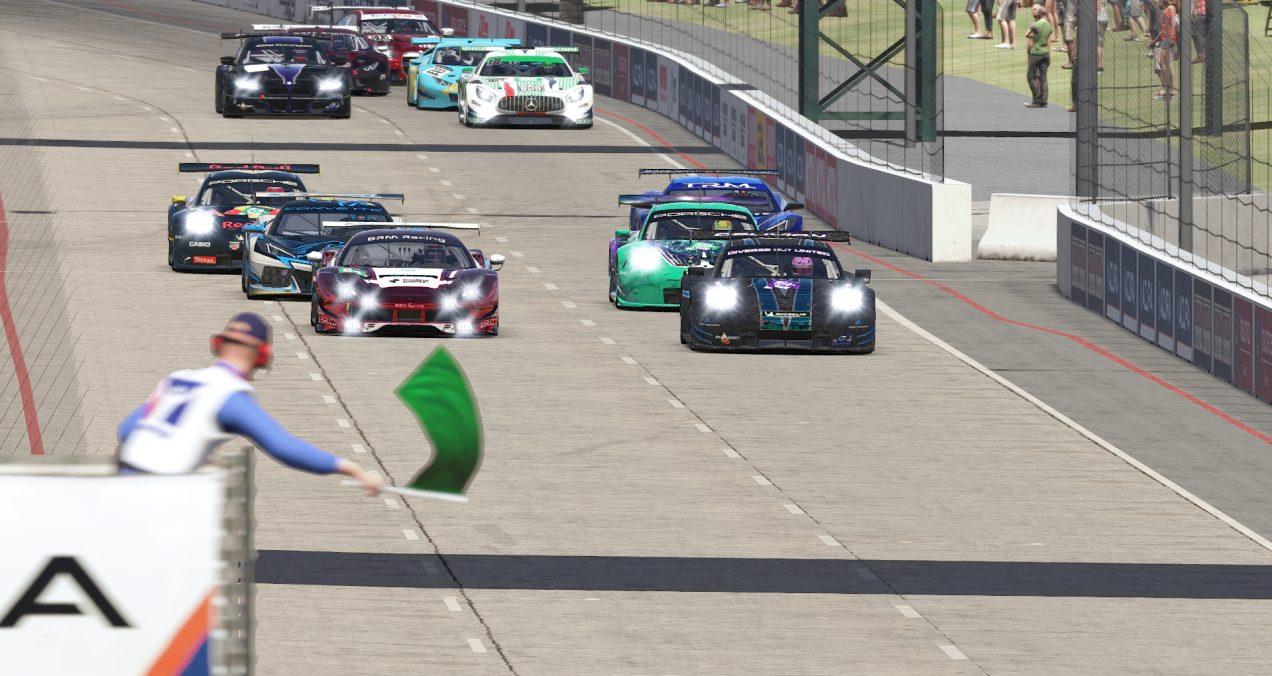 The first season in the Autumn/Winter of 2020 saw 6 rounds to crown our first 3 Champions, working on feedback received after Season 1, we proceeded to keep the same format for Season 2 and with even higher participation, Season 2 saw closer on-track battles and all 3 class championships went down to the final of 8 rounds.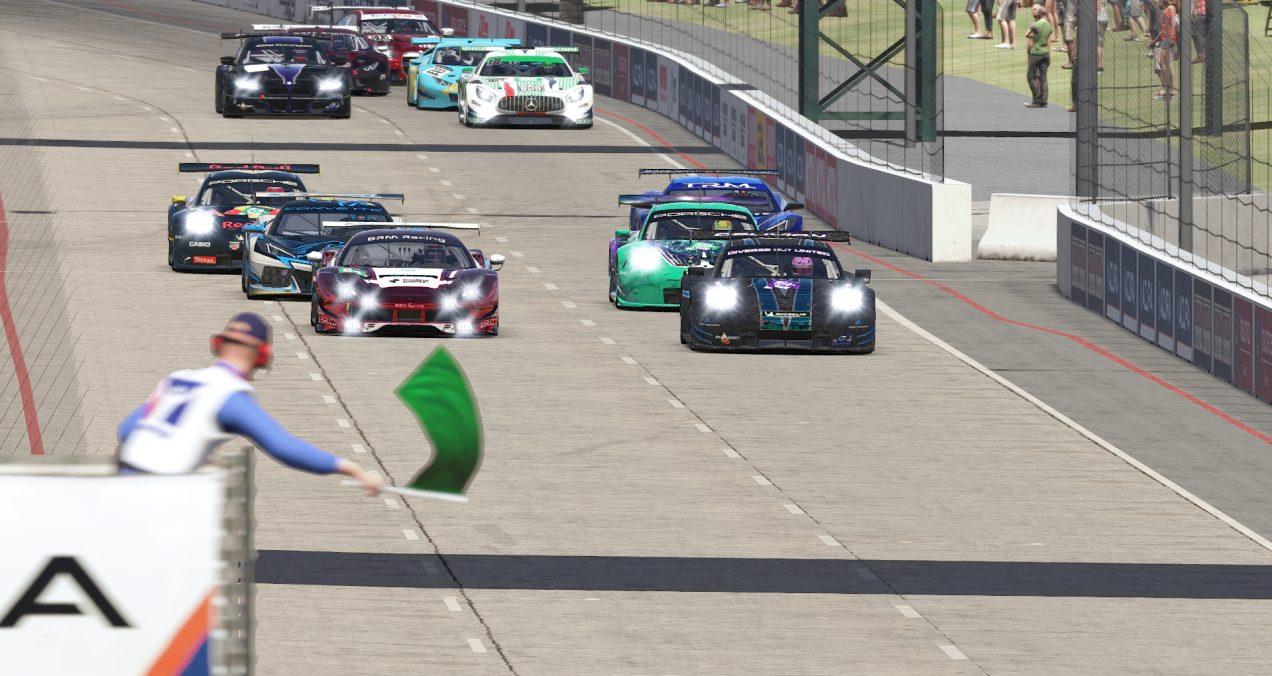 Once again during the downtime between enduros, we've been working hard on Season 3. With a slight change in car classes, various rule changes and a greatly improved site thanks to feedback from our league members we look to continue to improve! Season 3 will hopefully open up more possibilities for live broadcasts, stewarding during the races and a wider community to get involved, with hopefully a few added surprises during the Season, we look forward to welcoming you all on track with us this season and the seasons to come!