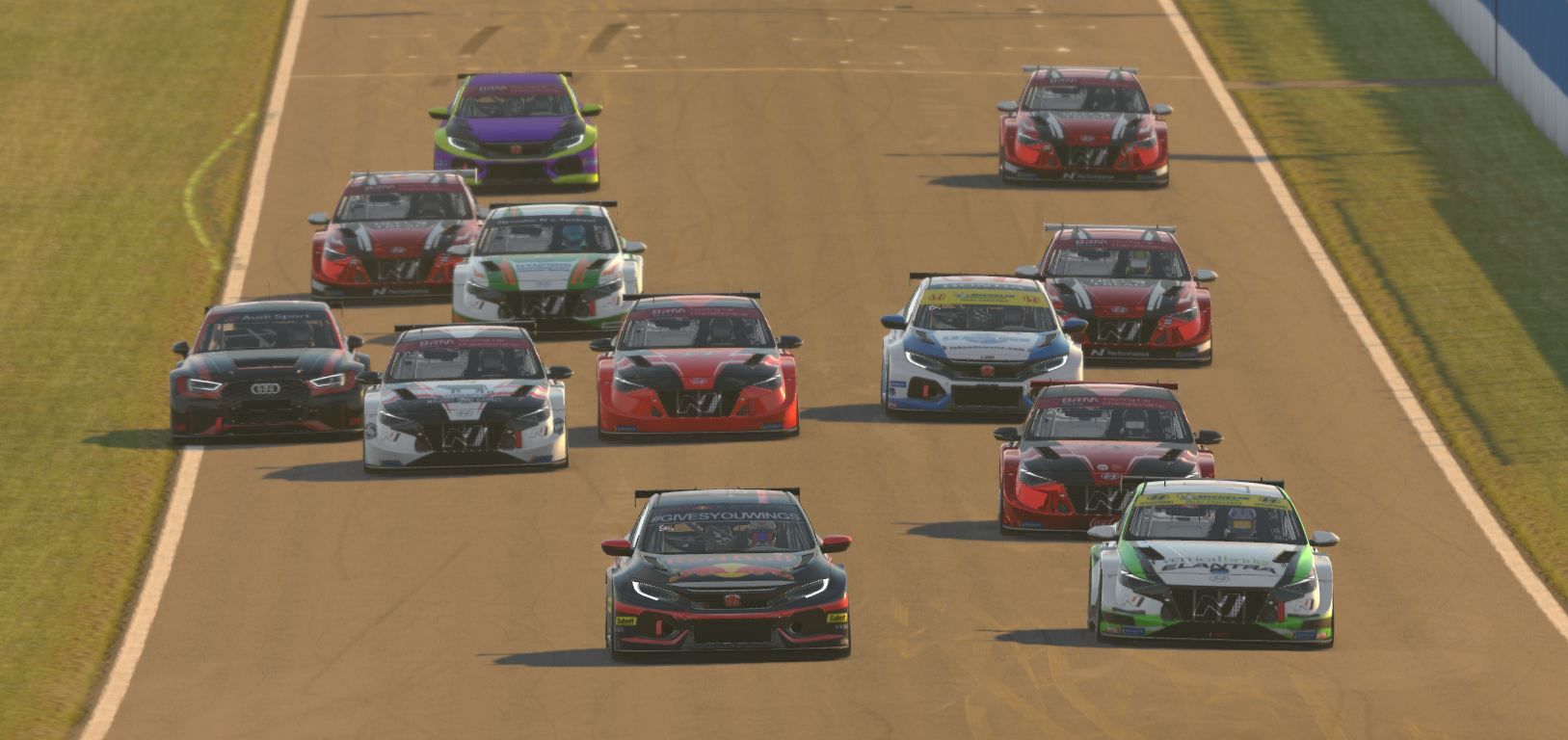 BRM Touring Car Championship Launched
1 year ago
Our brand new series, the BRM Touring Car Championship has been launched after a successful test event last Wednesday.

The series features two races per round and a total of eight rounds. Utilising all three TCR cars on the iRacing service.

A small entry fee of £8 is payable by all drivers to cover running costs and we're looking at the opportunity to have some races broadcasted should the turnout be as expected.

You can view more information and sign up by clicking championships above.