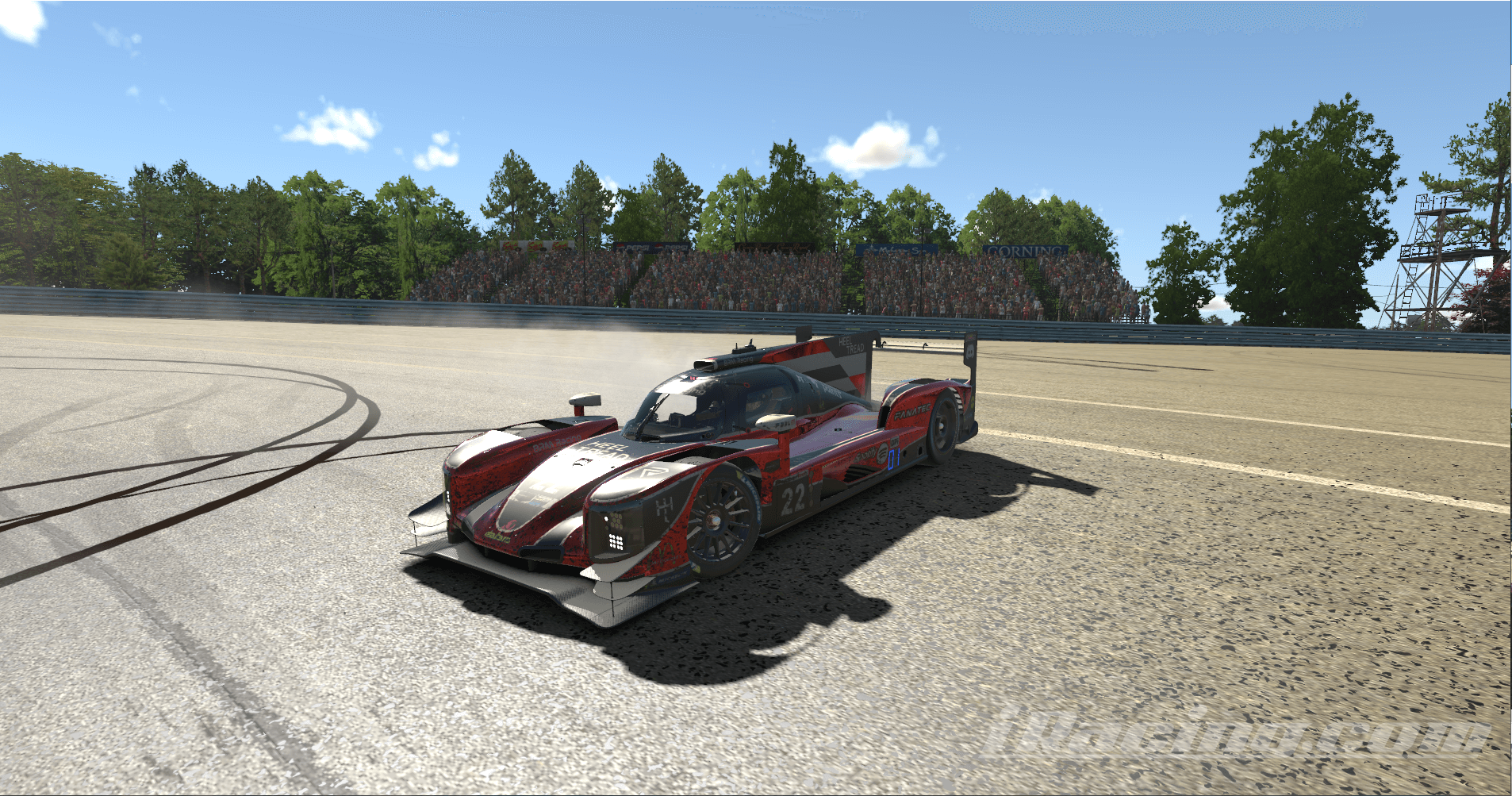 BRM Racing take 2 wins and a 3rd in the Watkins Glen 6hrs!
6 months ago
BRM Racing took their first enduro wins in last weekend's Watkins Glen 6hrs, as well as an overall 3rd.
James and Sam, who were part of our 2nd place No23 crew at Sebring, took a dominant win in the Watkins Glen 6hrs, leading 214 of the 218 laps. James, starting from pole took an early lead and the team never looked back. Only losing the lead during the first few pitstop sequences. They started from pole, had the fastest lap of the race, lead the most laps, and had the fewest incident points after only receiving 4 during the 6hr race. It was the first overall endurance win for BRM Racing and it was done in a perfect style.
Matthew Alvis, Seth Hagen, and Timothy Fiss also took first place in the GTE class later on in the day. Starting from 3rd and leading much of the race in their No32 Razzle Dazzle Racing Porsche 911 RSR. A great result for the guys who frequently drive and work together on races in a lot of the endurance events.
At the same time, we also took a 3rd overall with the No20 Dallara LMP2 driven by Jeremy Garand and Lee Steward. After starting in 11th and climbing up to the front of the field early on, and leading laps. They brought the car home 3rd, a great result for both drivers!