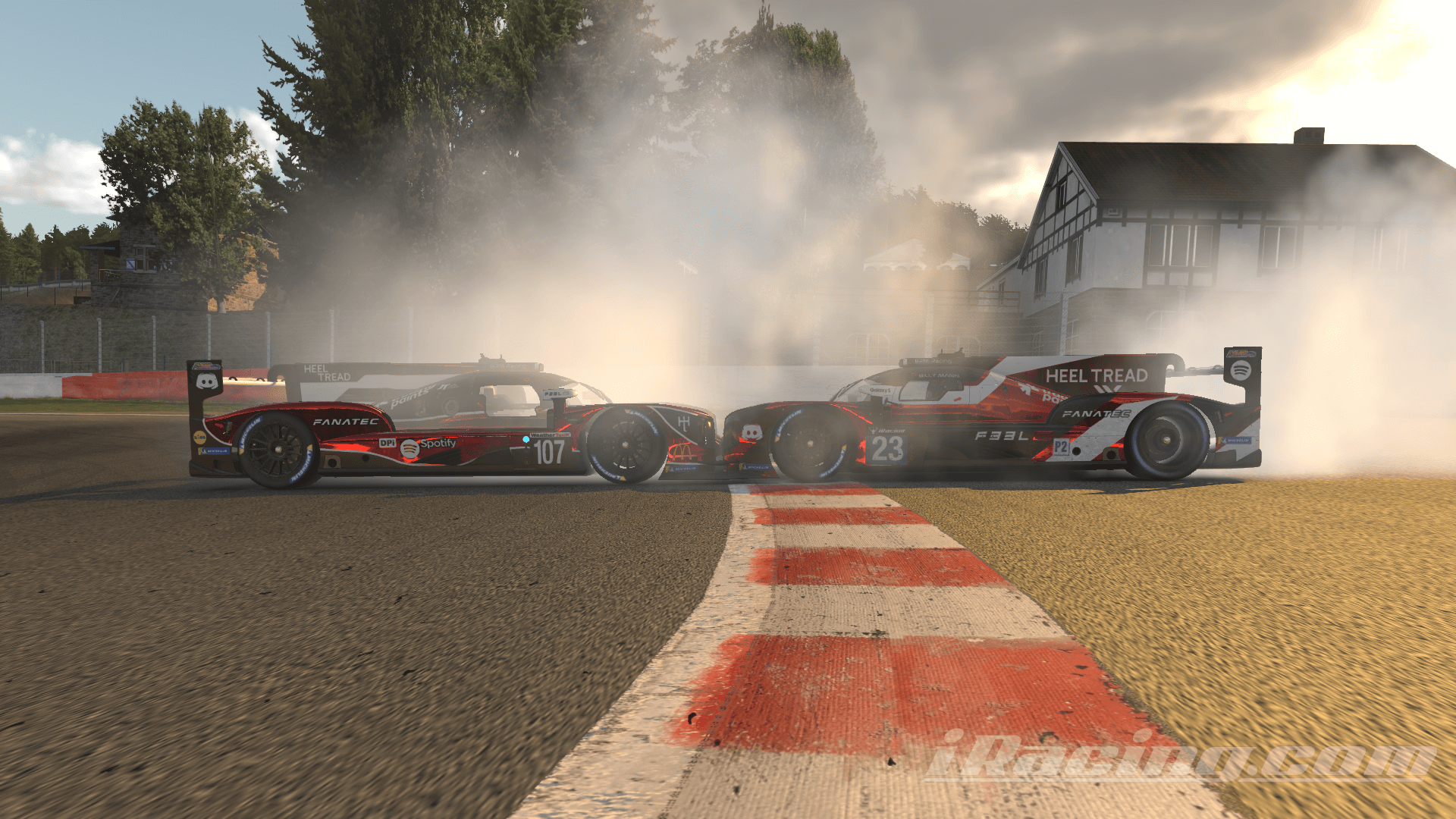 Congratulations to our Sportscar Sprint Season 2 Champions
6 months ago
We've come to the end of another successful season of the Sportscar Sprint, Season 2 saw higher participation and closer championships than before. All 3 classes championships came down to the Season finale, Round 8 at Circuit de Spa Francorchamps.

The LMP2 championship was essentially a who won the race, won the championship. James and Niall coming into round 8 incredibly close on points, Billy with an outside chance if certain scenarios played out. In the end, after a thrilling 90 minutes of close racing, James took the race win and after dropped rounds were calculated, the championship too, his second in the Sportscar Sprint, and second in the LMP2 class.

The GTE championship was much the same, with both Jesse and Joonas coming into the final round a few points apart, unfortunately, a DNS for Jesse and a DNF for Joonas meant it was status quo at the top of the table, with Lee and Marcel closing in for 3rd and 4th due to the non-points finishes for Jesse and Joonas.
In the GT3 championship, Rohan and Jacob both came into round 8 with a chance of the championship. Unfortunately, Rohan couldn't make the race, and after both having the same number of DNS's, Jacob took the championship by 28 points.
Full championship results can be found here - Full Results